1) What's this picture of a huge mountain covered in the snow doing in an article about the "Island of Spring"?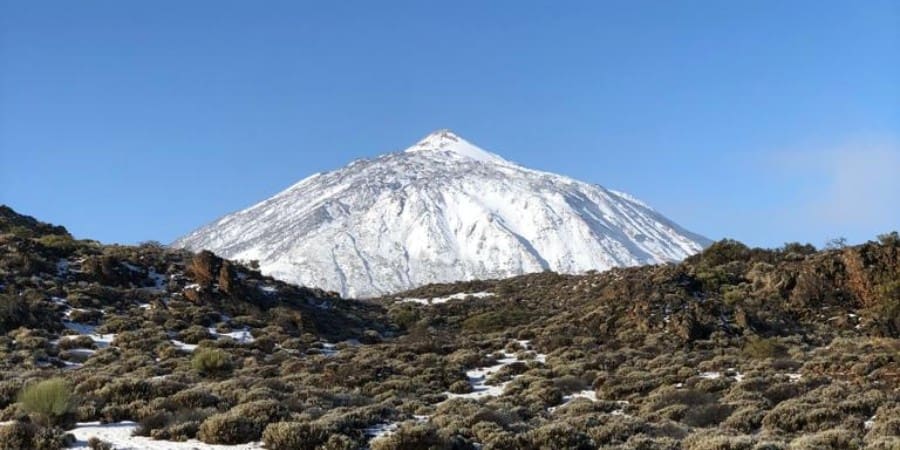 2) That's Mount Teide, Spain's highest mountain. You might think that you've come to enjoy your summer vacation, but as you're laying on the beach, you see this: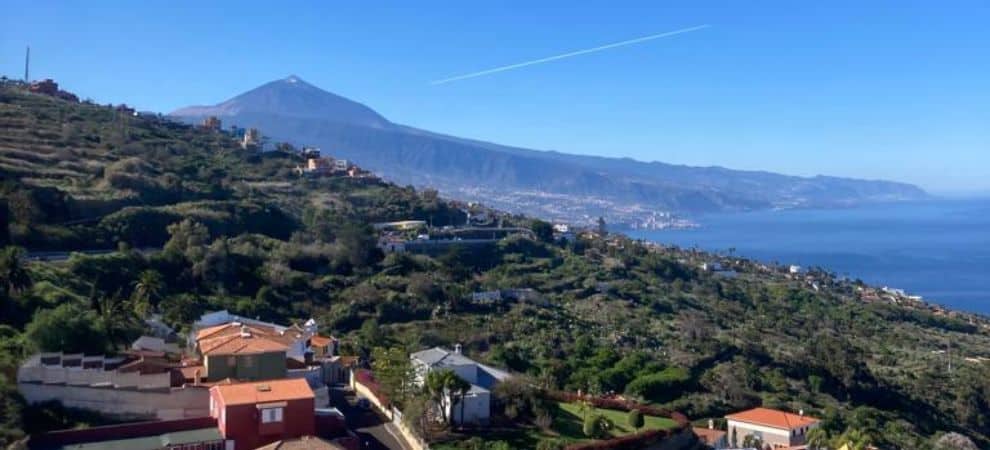 3) Actually, because of its size, this monstrous volcano will show up in almost every picture you take.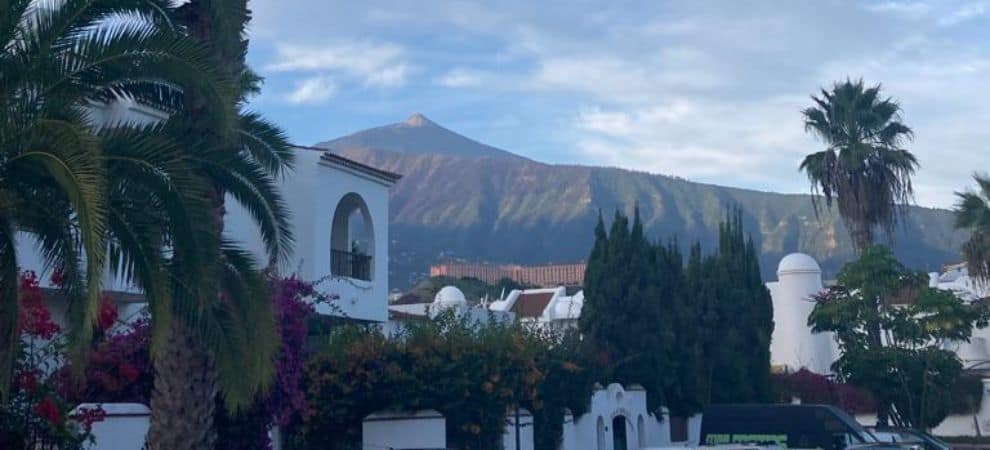 4) And even if it's not Teide that you're seeing, there are steep valleys and high mountains all over the place, blocking your view of what's around you.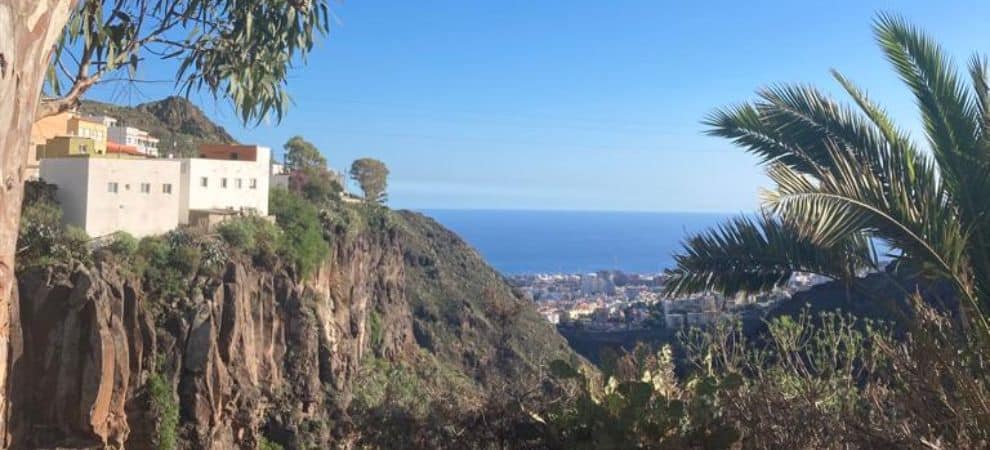 5) You may think: "Why do I care? I'm just going to spend my time by the beach!" Good for you, just be aware that the beaches in Tenerife are no different than anywhere else in the world…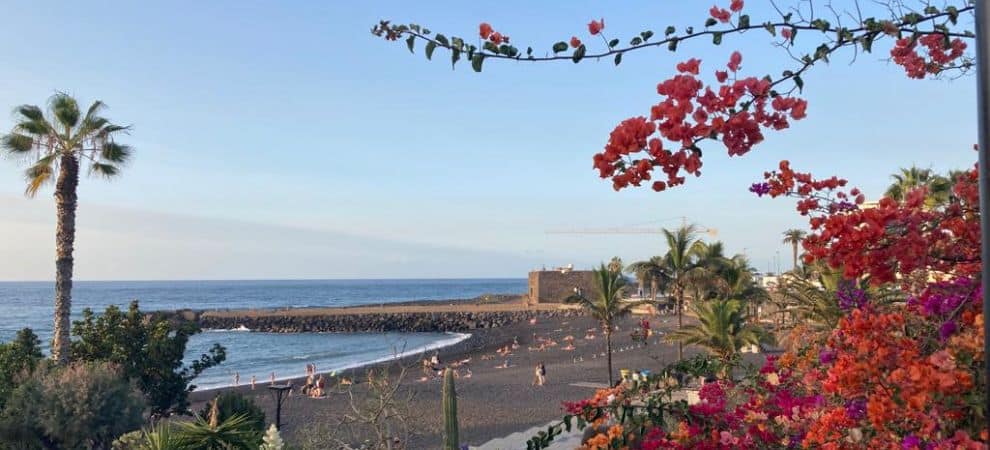 6) …There's really nothing special about them.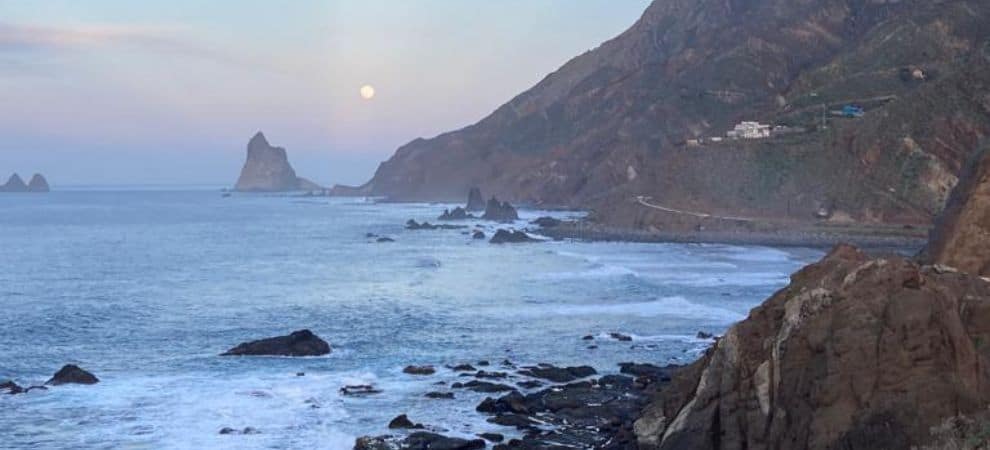 7) …With its barely varying temperatures of 22 – 24 degrees all year around and the lack of seasons, the "Island of Spring" should definitely rename itself the "Island of Boredom".
8) If you get lost somewhere in the vast forests, chances are you'll never find your way out. It's what happens to most of the nature-loving hikers who come here only to explore the endless woods.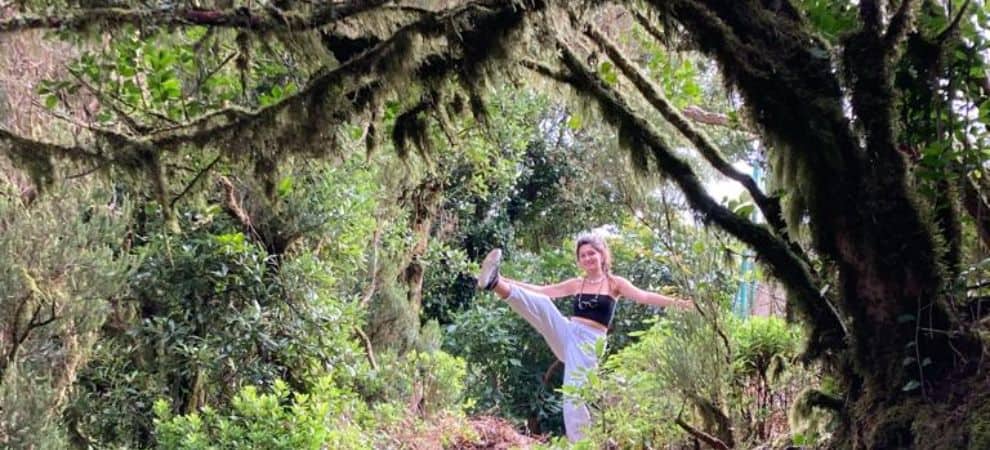 9) And the higher up you go, the weirder it gets: towns start randomly appearing out of nowhere.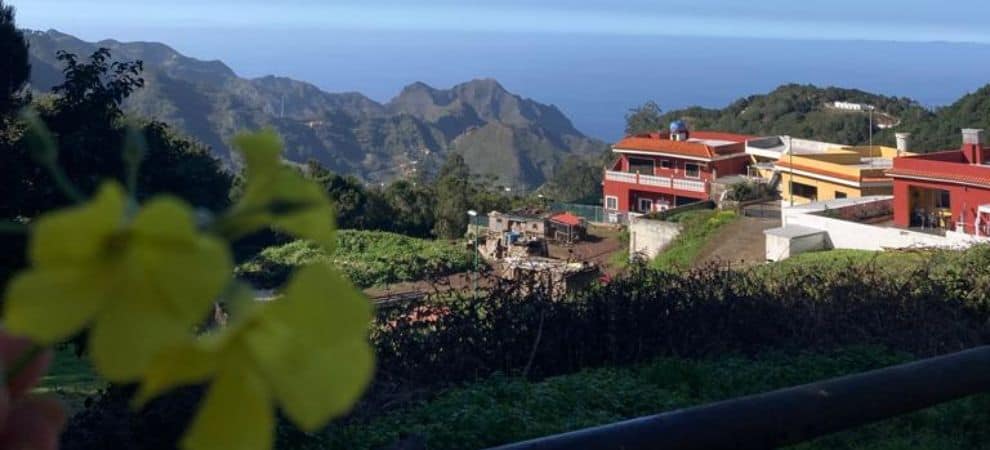 10) Before you know it, you would've reached the stage of "moonland"; one of the unfortunate side-effects of being on an island originated from a volcano.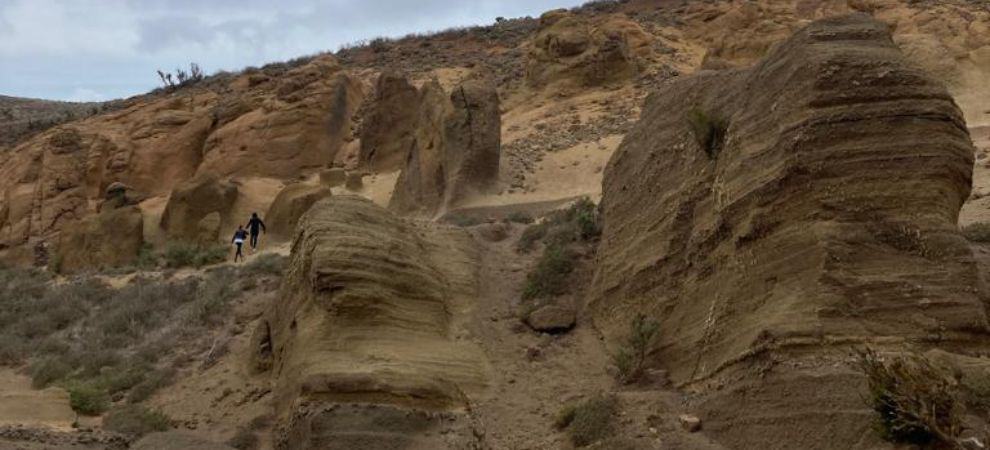 11) NEVER drive up to the Teide National Park at night, as the only source of light will be the stars.

12) If you have a partner, you might want to think of another destination. This place is a guaranteed romance-killer.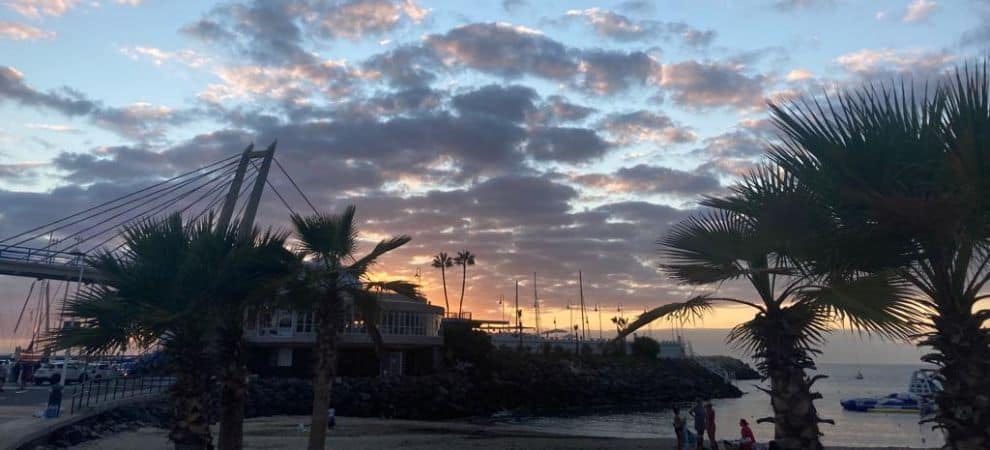 13) Even the sunsets are dismissable.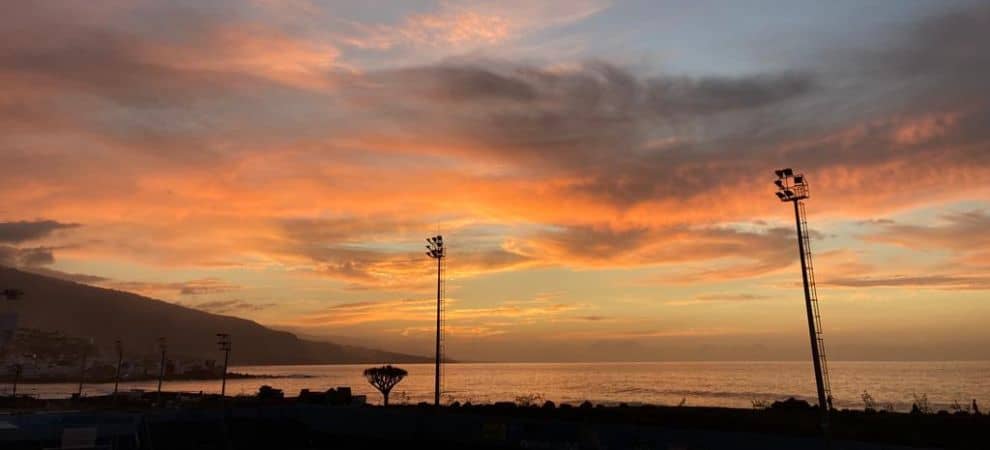 14) Especially with all these boats in the way.

15) And once you've given in and decided to make a fishing boat part of your picture, there's obnoxious, attention-seeking birds everywhere.

16) The local dolphins from that area are total show-offs.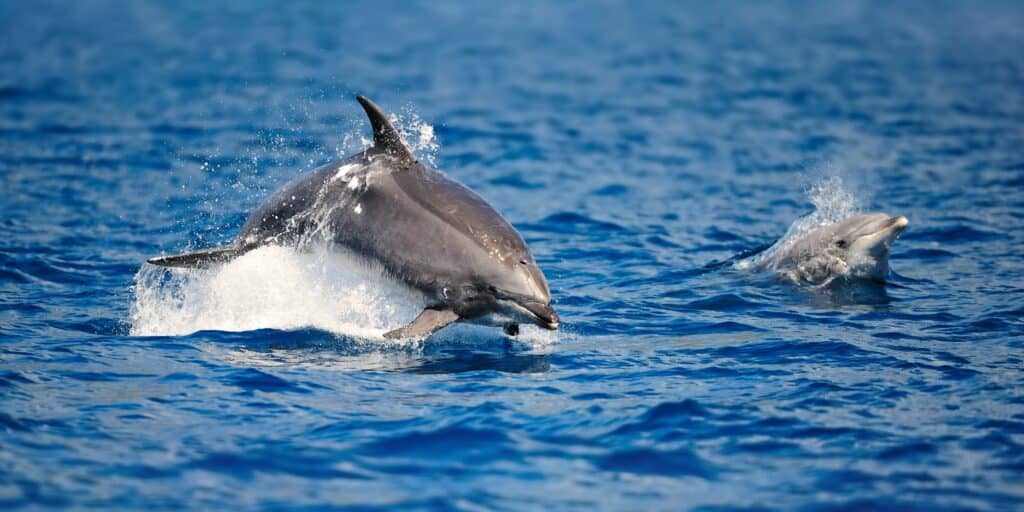 17) There are banana plantations everywhere!!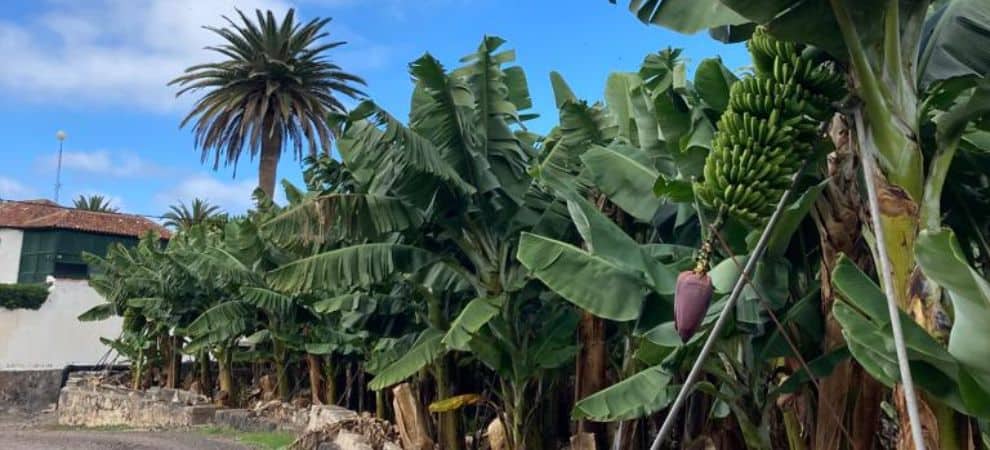 18) Don't come here expecting to be able to swim in the ocean in peace…surfers will get in your way.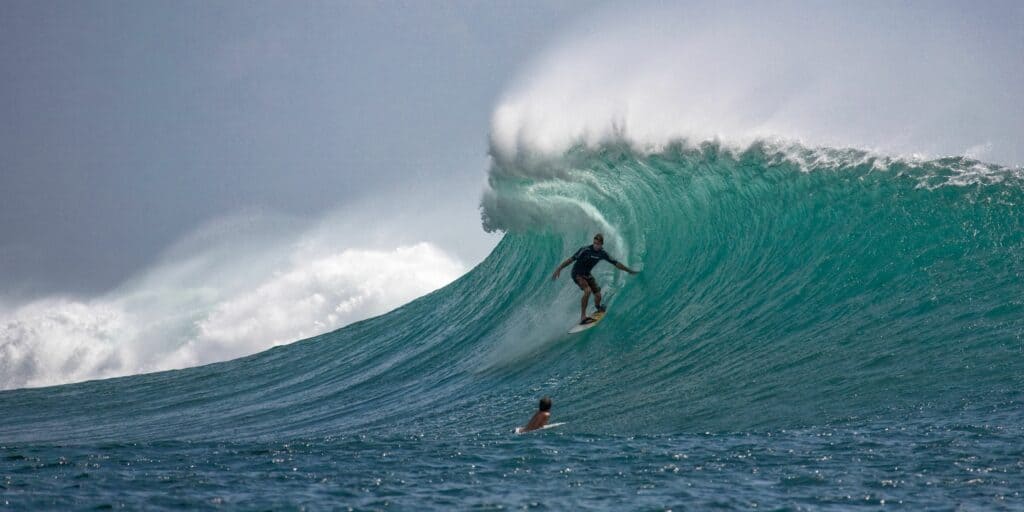 19) As well as windsurfers…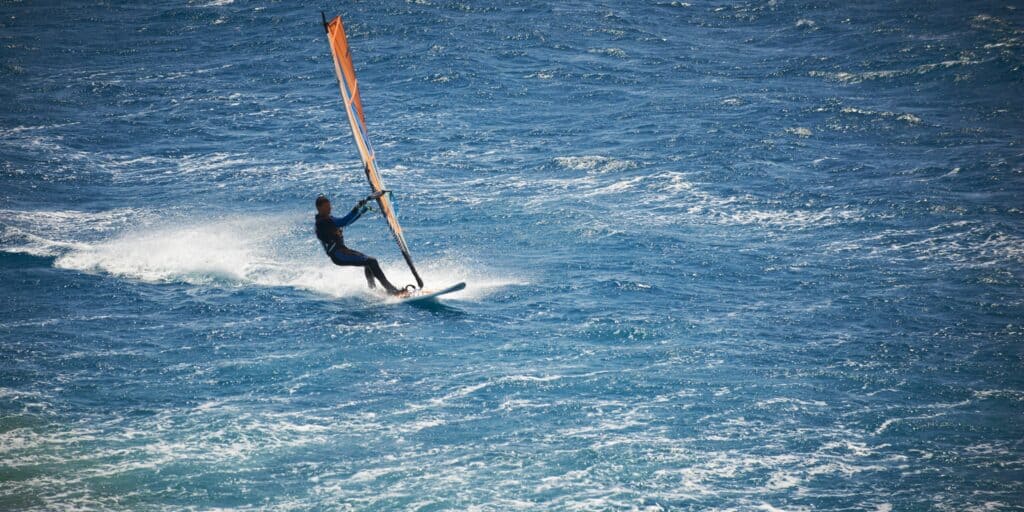 20) and kitesurfers.

21) And sadly, the underwater world is just as boring as the one up top.

22) What's worse, you probably won't even be able to find entertainment in the capital, Santa Cruz.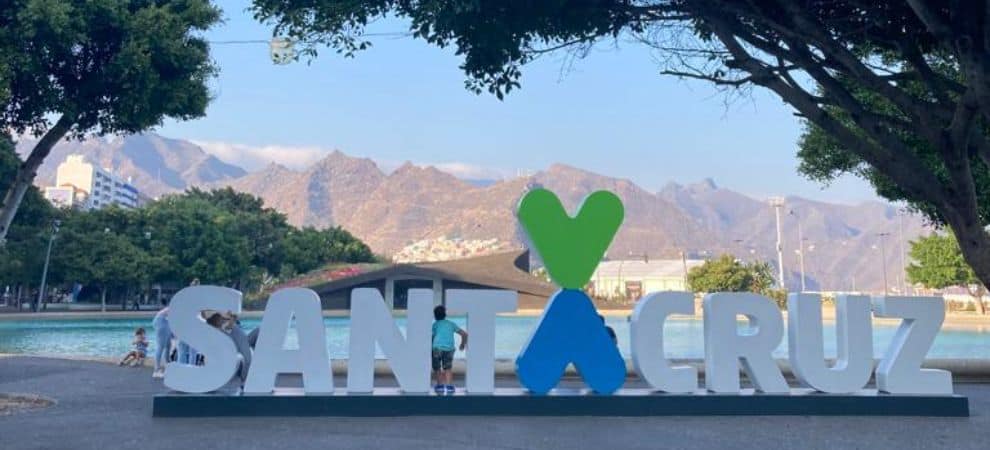 23) The only cool thing they have over there is that thing from Sydney.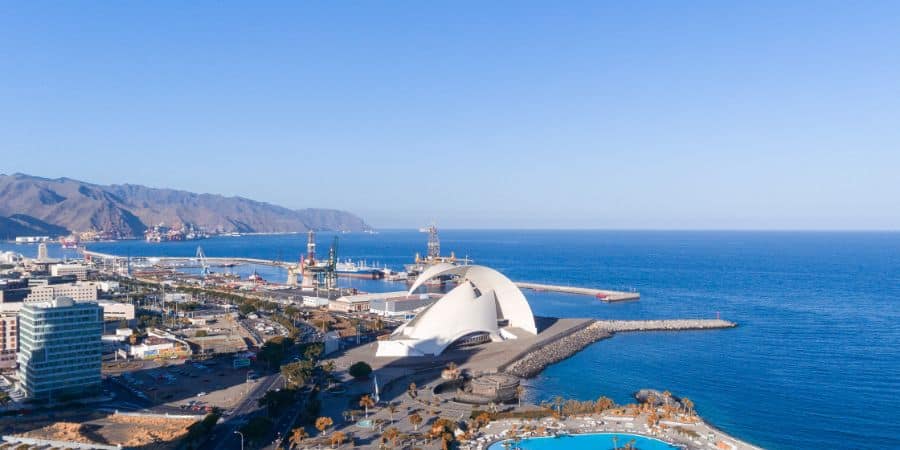 24) If you're looking for culture, look somewhere else.

25) It's an island for old people. Nothing exciting ever happens there.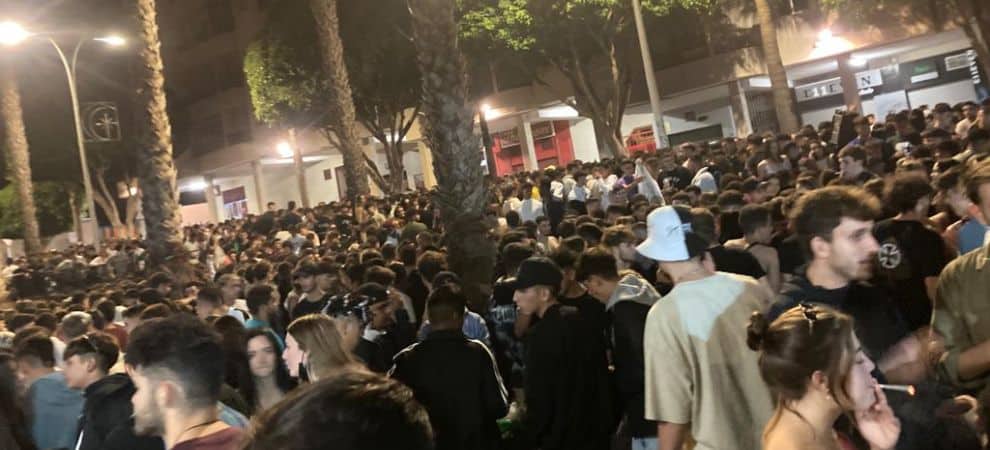 26) Especially during carnival season.

27) If I were you, I wouldn't waste my time on this boring, monotonous place.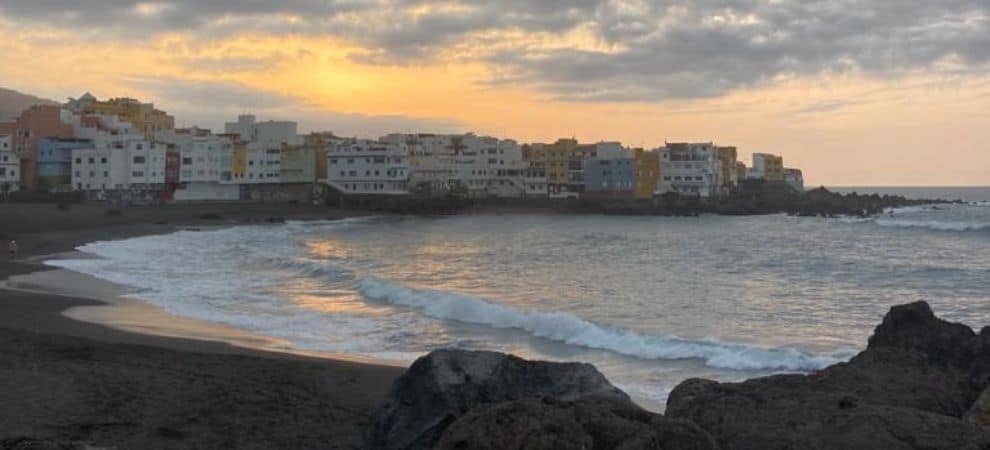 Well, I hope you understood that what I said shouldn't be taken seriously. Tenerife is a great island and has a lot to offer to its visitors. There are no good and bad seasons on the island, it's truly magical at any time!